New Petacciato Catalog
Here you can download the new catalogue of Autoblok Petacciato's special static equipment.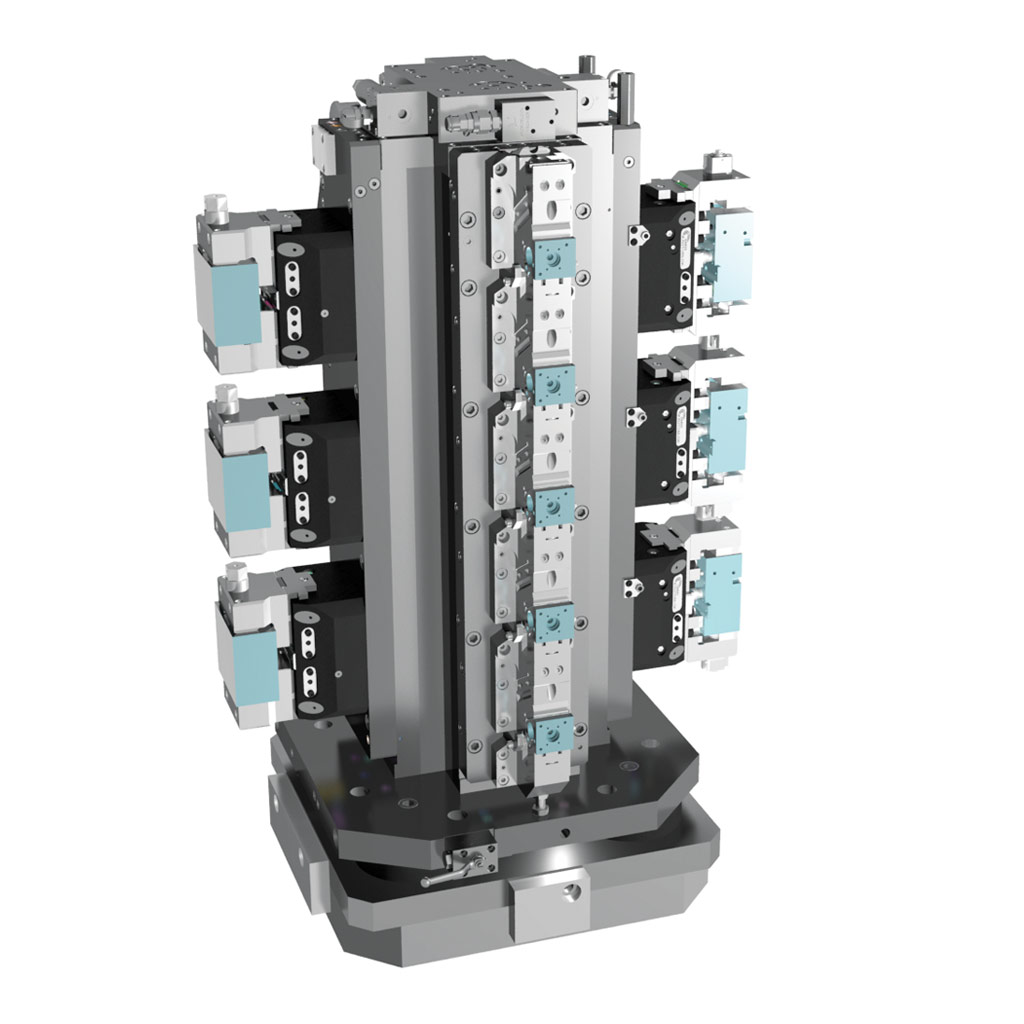 +
For further information, please contact Autoblok Petacciato Special Applications Manager Gabriele Massimi on +39 0875 670002 or Italy Sales Manager Massimo Fiore on +39 011 9638443.
Click on the orange PDF button at the side to download the brochure containing Autoblok Petacciato's catalogue of special static applications.